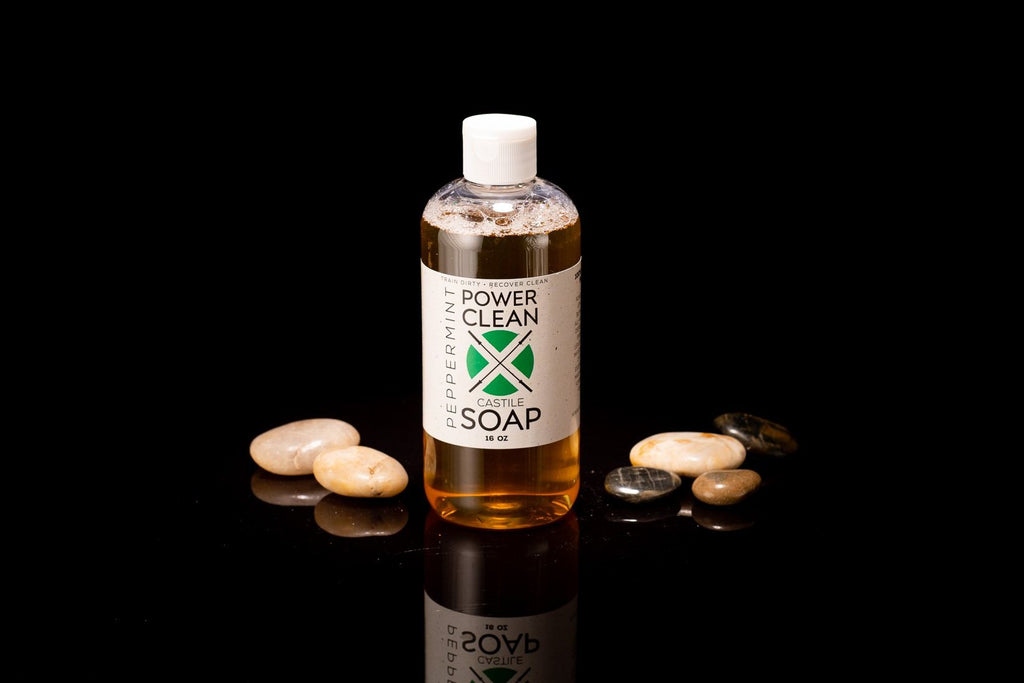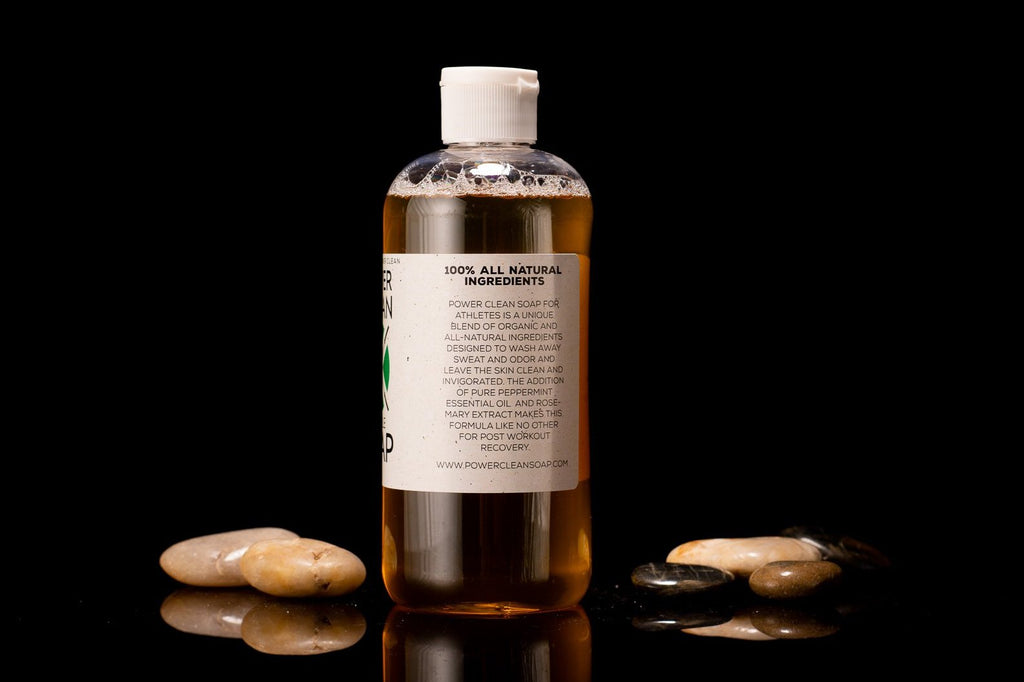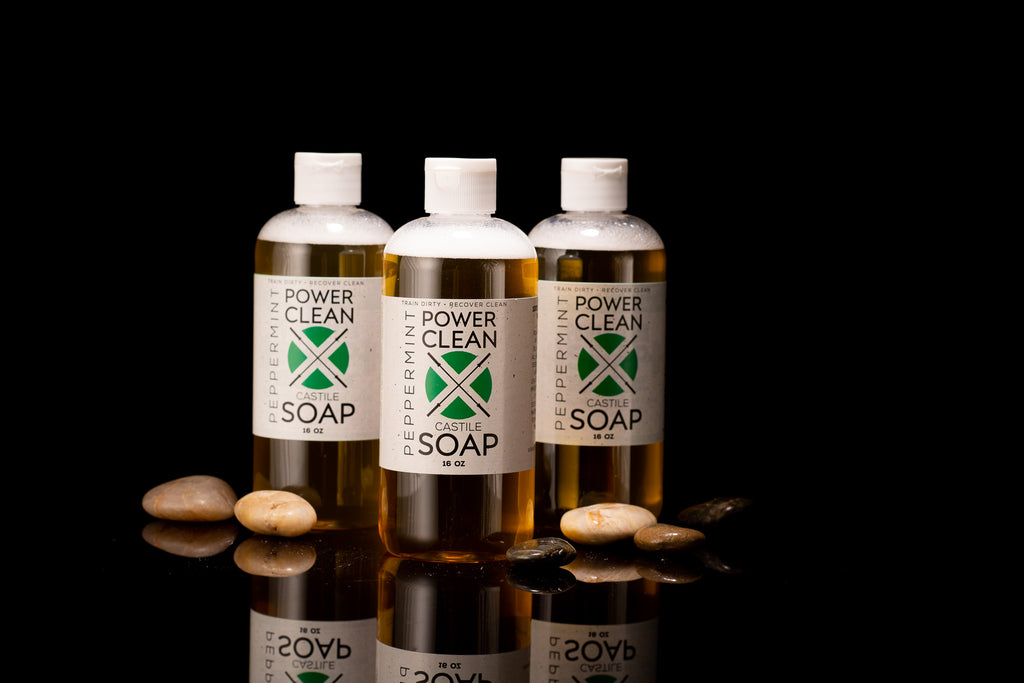 $14.99
$0.00
Peppermint Liquid Castile Soap 16oz
Power Clean Liquid Castile Soap is a wonderful liquid castile soap.  It can be used in the shower or as a hand soap.  
For best results, use a shower poof, washcloth, or sponge. 
Ingredients: Saponified oils of sunflower* and/or safflower*, coconut*, and palm* (with retained glycerin), essential oils of peppermint, wheat grass*, barley grass*, peppermint leaf*, rosemary extract.
Items marked with * are Organic